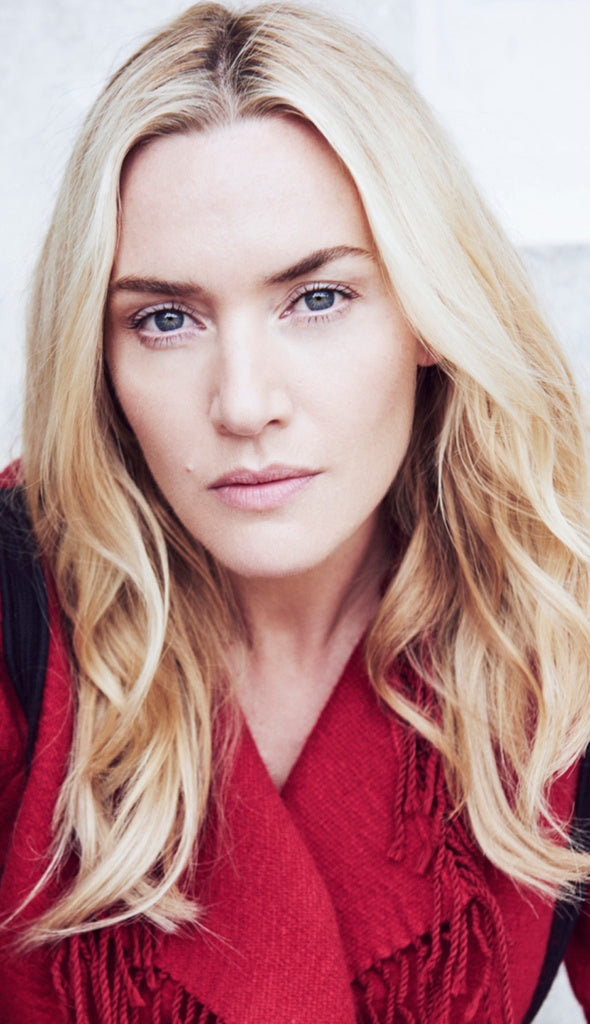 To celebrate DAKS' 125 Year anniversary, iconic Bafta and Academy Award winning British actress Kate Winslet will feature in the Autumn Winter 2019 advertising campaign across print and video platforms.
Shot in London, the campaign features Kate wearing the iconic House Check and male model, Andrew Cooper wearing tailored suiting and casual wear. Key pieces include a coat and trench coat in an exclusively designed 125th Anniversary check.
Alongside the campaign images, a video will feature across online platforms. The images and videos will be released in early August 2019.
The 125th Anniversary this year is another important milestone in DAKS' rich heritage, which is reflected in our visual archive which tells the brand's story over the past 125 years. Kate Winslet perfectly embodies the brand's modern British image.
In addition to the campaign, DAKS will also be hosting in-store events and promotions throughout the year including an event at the Tower of London and a fashion show in September in London.