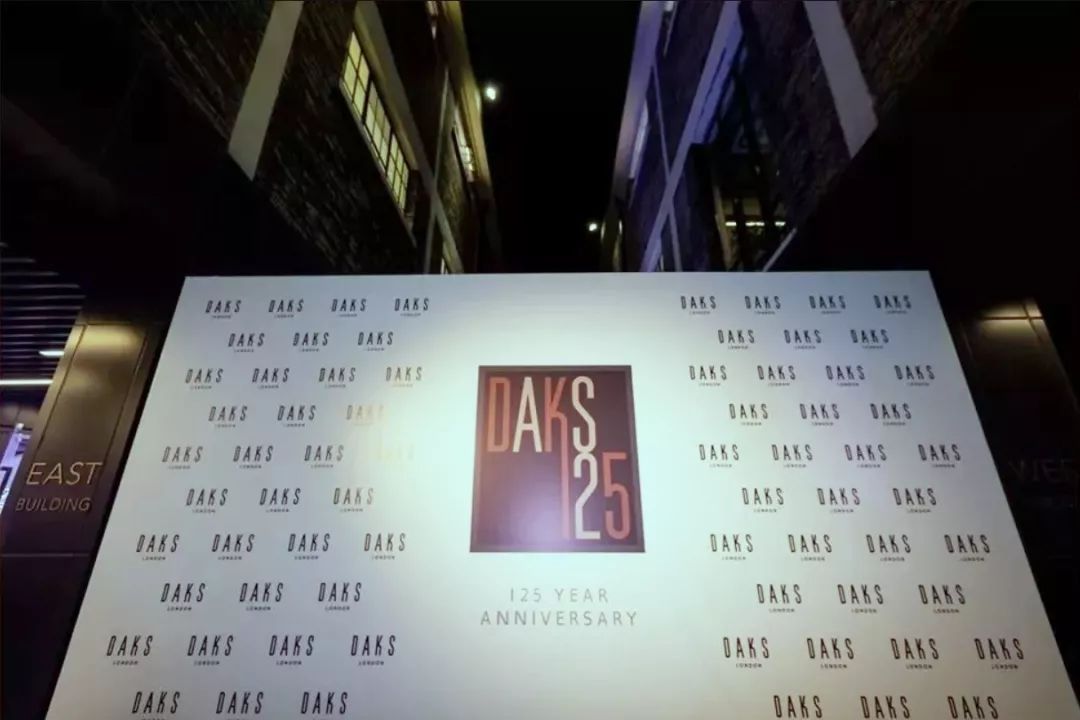 DAKS the first fashion show debut in Shanghai Fashion Week
DAKS the first fashion show debut in Shanghai Fashion Week
British heritage fashion brand DAKS is proudly announcing its first-ever Shanghai fashion show in October. The debut of DAKS Spring/Summer 2019 collection at the Shanghai Fashion Week 2019 marks the beginning of a series of celebratory events for its 125th anniversary.
Our Spring/Summer 2019 collection fashion show scheduled on the evening in Shanghai Fashion Week. Inspired by the English garden, the collection embarks on a boundless journey that stretches infinitely into the summery paradise. This is the second season of a co-ed show, presenting pieces that bring you back to the 70s with a chic contemporary twist and a recreated new check to commemorate its anniversary.

In celebrating its 125th anniversary, Creative Director Filippo Scuffi will be visiting Shanghai for the very first time to present his vibrant Spring/Summer
2019 Collection.

As a guest, Liu Chao, Dong Xuan and Liu Li Yang who are the celebrities in China, wearing the house check and the latest Spring/Summer 2019 look to participate in our first event in Shanghai.

The first debut in Shanghai creates a new milestone in British fashion history and continues to grow as one of Britain's strongest fashion legacy. If you don't want to miss any information, please keep an eye on our Facebook and Instagram.